Menachem Mizrahi
"Creating an app is like a baby taking his first steps. At the beginning, he needs close supervision and the full support of his parents. But once he learns to walk, his parents can let him run around and explore the world, while always staying close to keep him out of trouble. That's what we do at Shtibel.com..."

Your Breakthrough Begins Here
Shtibel.com has been actively developing apps for entrepreneurs and organizations since 2004.
We, Menachem Mizrachi and Dan Dushinsky, came up with the idea for the app development company when we were serving together in the IDF's Mamram Unit (Center of Computing and Information Systems).
At the time, we were Computer Science graduates, and all our friends seemed to be spending their time developing… well, in the sense of developing the stamina necessary to sit through endless interviews at hi-tech companies. They were also using their excellent analytical abilities… to compare and contrast salaries, company cars, and other perks.
We seemed to be living in a completely different reality. It was clear to both of us that we wanted to do something different, something big! Something more ambitious and more interesting. Like launching our own app development company, for example.
Make Me an App: Software Development Requests
Once we had set our sights on our goal, we embarked on a major internet venture. That's when requests to develop software, websites, and online portals started to come in.
We discovered that we genuinely loved to invent, innovate, and develop. We began to produce special customized solutions for unmet needs that just couldn't be served by regular off-the-shelf products.
But the really exciting transformation came when the iPhone burst onto the scene, changing our lives forever. We quickly started to develop profitable apps for entrepreneurs and startups.
Since those early days, the App Store has become home to many of our apps. We've built and developed hundreds of online projects for some of the largest companies operating in Israel, including Electra, the Ministry of Education, UPS, HP, Radwin, Bar-Ilan University, the World Zionist Organization, the Technion – Israel Institute of Technology, and many more.
Here's the deal: you come to us at Shtibel with anything you can imagine – an idea for a state-of-the-art app, a dream about building a financial app, a request to create interfaces between third-party systems, or a need to work on an existing app – and we get to work.
So your app can soar up, up, and away, we live and breathe in the latest development environments and most advanced programming languages in the field. But, most importantly, we never stop learning, updating, and getting excited right alongside you.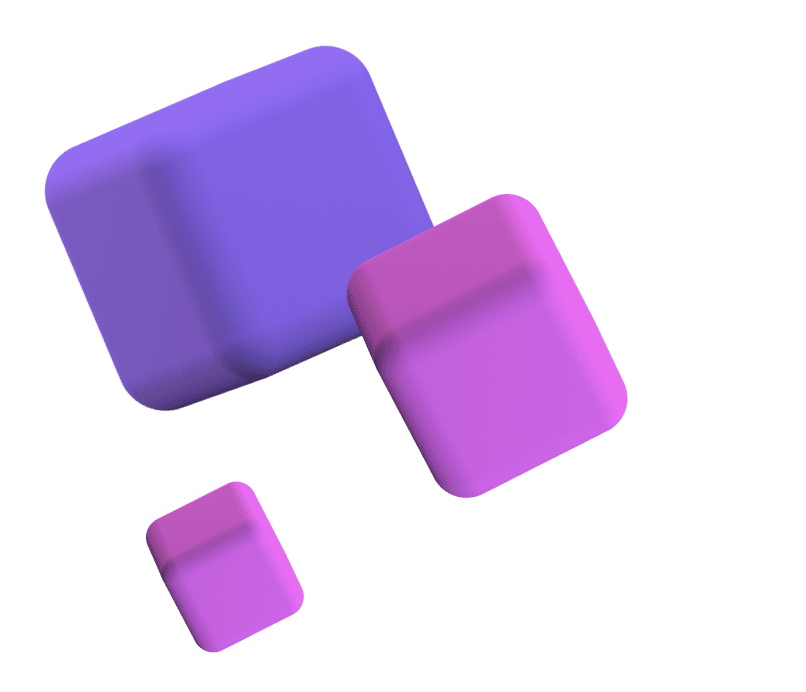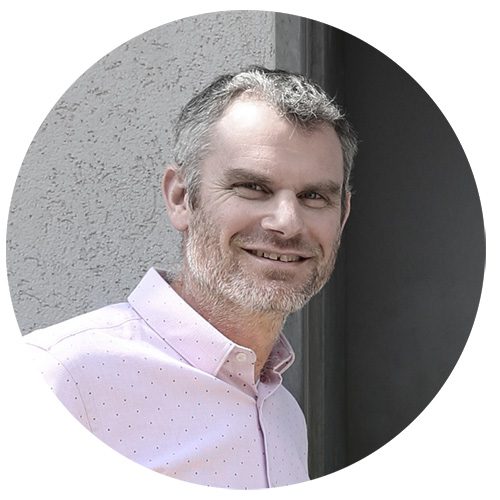 Dan Dushinsky
"A complex app that presents me with a real tech challenge is always exciting, but regular apps always make me happy too..."

Listening is what we're best at (other than app development, of course). We understand that the key to the success of any project comes from two factors: understanding the challenge, and defining the goals. Both of these require listening most of all.
After listening, learning, understanding, and defining, we can build the most accurate, effective solution.
You might have heard the expression, "There are no small roles, only small actors." Listening has taught us that there are no small projects or "easy" apps – because everything depends on how you do it. When you work with us, every project takes center stage.
Over the decades, Shtibel has served hundreds of businesses and organizations from many diverse sectors. Our clients include leading companies, government offices, local authorities, educational institutions, and more.
Sorry, you won't find Shtibel's vision on this website, because that vision is within you – your imagination, creativity, dreams, and ambitions.
We're the Waze of wonderful ideas
Every entrepreneur walks around with the dream of being the new WhatsApp or the next Waze. But, for the most part, there's a long way to go before those two blue checkmarks appear… and you might have to recalculate the route a few times too.
Over the years, we discovered that even the most experienced, ingenious entrepreneurs lack the practical expertise, knowledge, and understanding required to transform an idea that looks great on paper into the next big thing – the app that will inspire future entrepreneurs.
That's why we're here, bringing the knowledge, tools, experience, and professional vision. In short (but without taking shortcuts), we will guide you along the right path to making your dream come true.
Want to find yourself topping the App Store charts? Get in touch with us – we promise to get you to your destination, safe and sound.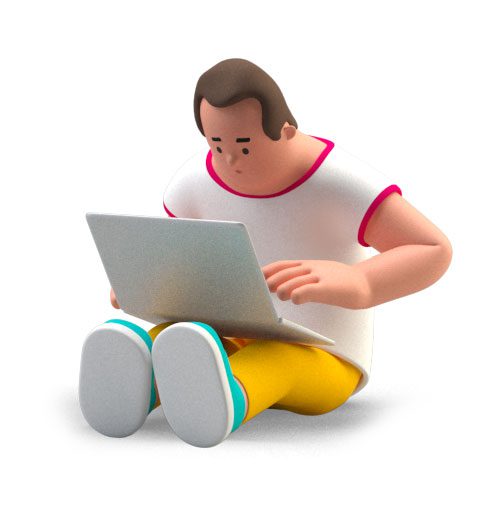 Talk to us – we're listening: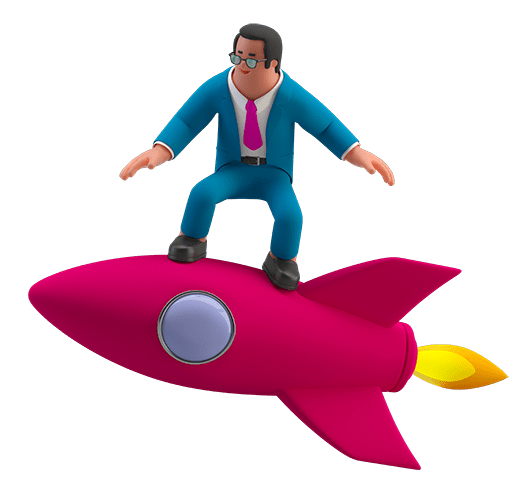 Your home for application development
is only one button away
The selected projects for 2023