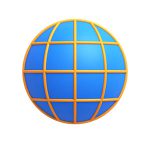 App
Development
We specialize in developing amazing apps. So, entrepreneurs with incredible ideas, business owners wanting to improve access for their customers, service providers who understand that staying competitive means staying Apptodate – building an app is your way forward.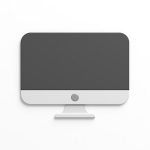 Demo Apps for Entrepreneurs
Interested in attracting investors and raising capital? Great idea! Of course, you can always run to your mom and dad, your friends at the club, your neighbors' grandma, and Yankele's kids, who have all done it before, and ask them to invest in you. On the other hand, you can come to us and we'll build a smart demo of your app. That way, you're saving yourself having to explain your genius idea over and over, and when you meet investors who are on the same page, they'll know exactly what you're talking about when you show them your impressive demo.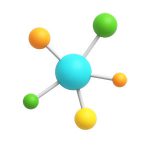 Innovative Hybrid Development
When it comes to building a new app, hybrid development is the approach we recommend. Hybrid development is faster and more economical, easier to maintain, and suitable for both Android and iPhone. Confused about the difference between React Native and Flutter? That's why we're here.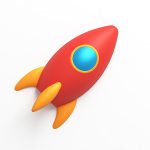 UI/UX Design
An excellent user experience is the most important consideration when building an application, no less than the quality of the technology. Shtibel's experts have garnered extensive experience designing dozens of applications and will be happy to create the most suitable user experience for you too.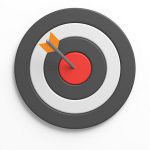 Precise App Specification
The development of any successful app begins with precise specification, which is a decisive factor in the success of the entire project. As veteran developers, we've had the "privilege" of seeing many projects collapse and fail due to a critical issue during the specification phase. Expertise in specification – that, specifically, is what we're all about.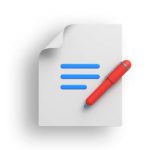 Professional QA Testing
App development sounds like a long, complex process – and indeed it is. But, at some point, it too comes to an end. At the conclusion of the development phase, professional QA testing must be performed in order to ensure that all the plans from the specification and design phase have been implemented correctly. These tests are conducted in line with top industry standards by our QA team, ensuring that the finished product goes out into the world at the top of its game.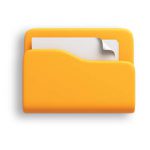 Technical Support
The work, including every stage, is complete. The app is live. Is it time to say a fond farewell? Not necessarily! Shtibel offers you a package of personal technical support services, so we can all be sure that the app will keep on being available in stores and stay up to date (did we mention how much we believe in "Apptodate"?) at all times. Do you want to change, fix, or update your app? Or maybe just keep in touch with us because we're such lovely people? Our professional team is always at your service.