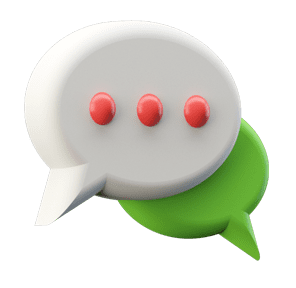 Entrepreneurs, startups, business owners – nice to meet you!
We all know that nothing is certain in life, but we can offer you certainty in app development. Shtibel provides the most professional, thorough, and reliable app development process (which is also really fun and comes with great coffee!).
We're here to guide and support you from day one until you achieve success. Leave your details below and we'll get back to you ASAP.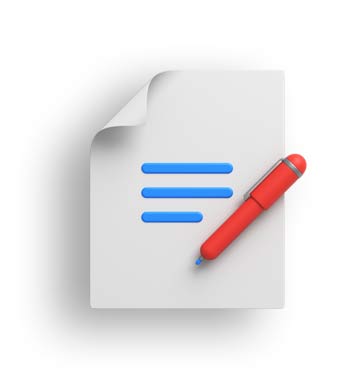 Check out our social media for news and updates: